The award-winning technology inside every Subaru is designed to keep you safe on the road.
Protect the ones you love with superior energy absorption during a collision.
The addition of our innovative Subaru Global Platform helped the Forester take home the JNCAP 2018-2019 Grand Prix Award.
LEARN HOW SGP HELPS KEEP YOU SAFE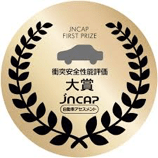 An extra pair of eyes helps you stay a safe distance from trouble.
Making our Eyesight Driver Assist Technology standard equipment earned us the Advanced Safety Vehicle Triple Plus in Japan's 2018-2019 New Car Assessment Program (JNAP).
LEARN HOW EYESIGHT HELPS KEEP YOU SAFE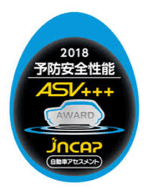 Maintain traction at all times to experience better handling and control.
The confidence you feel when SAWD grips the road with all four tires helped Subaru rank #1 in owner satisfaction on the American Consumer Satisfaction Index.
LEARN HOW SAWD GIVES YOU CONTROL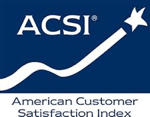 Get better performance and efficiency with less vibration.
The balance achieved by the Boxer Engine's lower center of gravity drove Newsweek to name Subaru one of the Most Desired Automotive Brands.
LEARN THE BOXER ENGINE IMPROVES YOUR DRIVE